Hey there!
I'm
Dawn Light.
I'm a trauma informed Spiritual Psychology Coach, Self Love Advocate and Co Host of The Self Love Show.
"I stand for the rising of the divine feminine in all women to heal the core trauma, step into their sovereignty and express their freedom to live an empowered Queenly Holy Sacred Embodied life".
"I've always believed if you lean in and become curious the light will awaken you. " Dawn Light
Love.
Freedom.
Fulfillment.
It all begins within.
I see you.
The journey here has been daunting.
The uphill battles you've fought have shaped you.
You're ready for expansion and you know that this quantum leap will be one for the record books.
It's time to heal.
It's time to come home.
It's time to find the truth of Wholeness, uncover your innate gifts, unearth the parts of you that have been hidden or dismissed for far too long and…
Spark Your Inner Gold
This is for…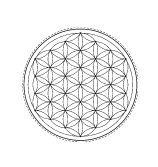 The Light Worker

The Warrior of Love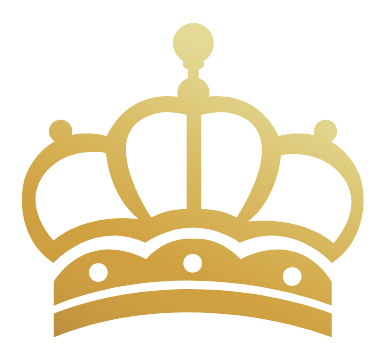 The Emerging Queen of Opulence
Unearthing the authentic self, healing from past trauma, and collapsing the stories that have kept us stuck is no small journey.
This is a path of awakening and one that demands not only your attention and awareness but also deep self-compassion, caring, and guidance.
I am walking this road with you.
Is there hope?
Yes, sister, there is.
You can have the life you've been aching for.
You can step into prosperity, wealth, and more of your magic more easily than you think.
You can live a life no longer throttled by your past experiences.
You can become the woman you know you truly are inside.
You do not have to figure it all out alone.
As a Spiritual Psychology Coach, I use my understanding of addressing the soul for completion of long standing patterns and my passion for Soul Centered skills to empower others to step into who they really are.
My coaching & courses will help you make the mind, body, soul connection to uncover the most authentic version of yourself.
"It is time we place the spiritual energy down into the physical world, and the way
to do this is through education. We shall teach and learn to cure ourselves
rather than alleviate symptoms. We shall transcend to the point of going through
something for the last time. Completion will be part of the spiritual ecology."
John-Roger
"Relationship is one of the most exquisite opportunities on the planet for Healing and
Awakening Unto Love. And on the way to Living Love, you have opportunities to experience all
the 'craziness' of your own unresolved issues reflected back to you in living color on the large
screen of life. What a magnificently designed opportunity for sacrificing your judgments,
misinterpretations of reality, misidentifications, inevitably revealing the Beloved within."
Mary R. Hulnick
Book

Your

Soul

Aligned

Coaching

Session

Today
This is a free 30 min laser focused coaching session to awaken you to greater authenticity, discover where you are needing support and discuss how to move forward in your healing journey.
Book Now
Welcome to SPARK YOUR INNER GOLD!
It's about the journey, not the destination.

Get weekly self love tools, motivation, and self care ideas delivered to your inbox.
When you sign up you get 12 Steps to Build Self Trust delivered to your inbox.
LOVE.
FREEDOM.
FULFILLMENT.
Tune in each week to hear how others are leaning into what they love and following their passions to build a life of total fulfillment. You'll laugh, you'll cry, and you'll finish each episode motivated to live life more authentically.
LISTEN TO THE PODCAST
"Dawn helps get to the heart of the problem in the most loving and supportive way possible.
I've been to many people for help in my life time but always felt like something was missing.
Dawn filled in that missing piece and so much more."
Samantha Shratter
"Dawn has an ability to tune into what's really going on beyond what I can see on my own. She's quick to get to the core of what's not working, and her tools to move past these challenges are phenomenal. I know I can count on Dawn to really heal and shift things WAY faster than a traditional therapist would."
— Pixie G.
Want more client love testimonials? Click Now